Industry Partnership
Business Cooperation
In order to prepare for their future career, students should have the opportunity to interact regularly with businesses to obtain the industry experience while studying at Ton Duc Thang University. Therefore, the Faculty always cooperates closely with various corporates in the training process, and these programs are updated frequently to suit the requirements of the businesses.
The activities with businesses are described as following:
1. Simulation Room:
Thanks to the support of Ton Duc Thang University, Ocean Bank and TTL (a software solution company, Faculty of Finance and Banking at Ton Duc Thang University, which is the first university in Vietnam, has successfully set up the simulation room which creates an ideal environment for students to practice commercial transactions of commercial banks and securities companies. This simulation room is equipped with modern equipment and the most advanced software since 2011. In particular, students are introduced to Core Banking software that is used by banks and simulated practice labs. Furthermore, Soft Invest Expert 4.0 is being used in securities companies and is designed to include a stock exchange along with the electrical panel.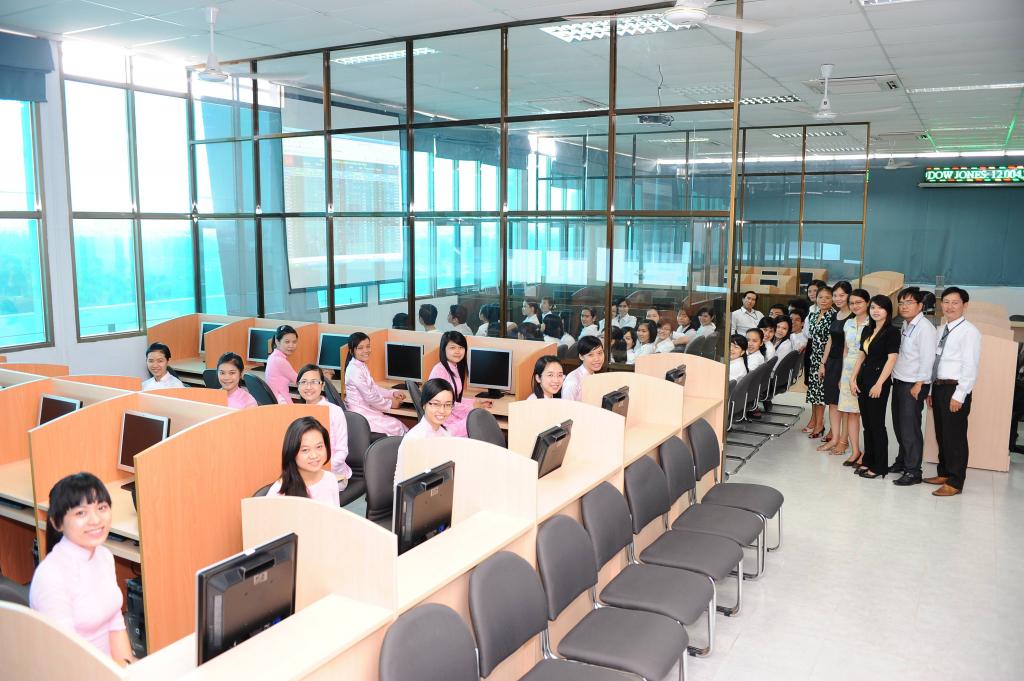 2. Industry Experience 1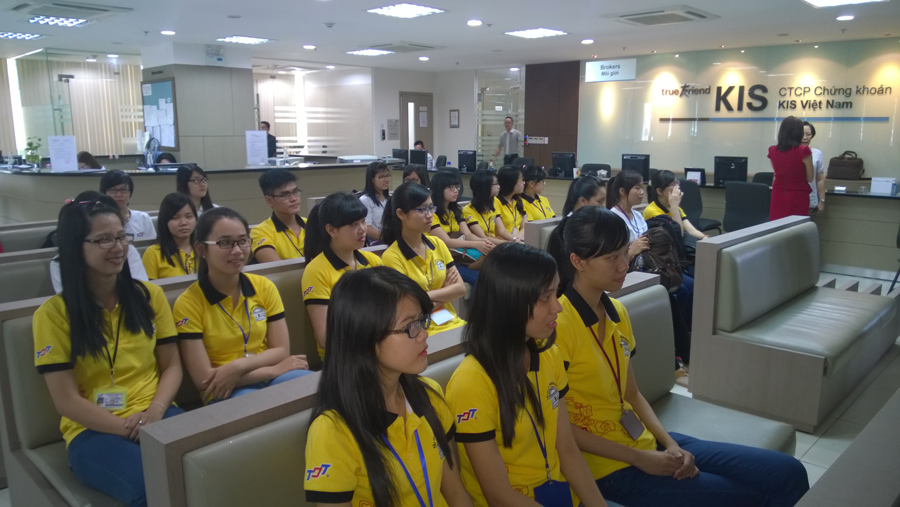 3. Industry Experience 2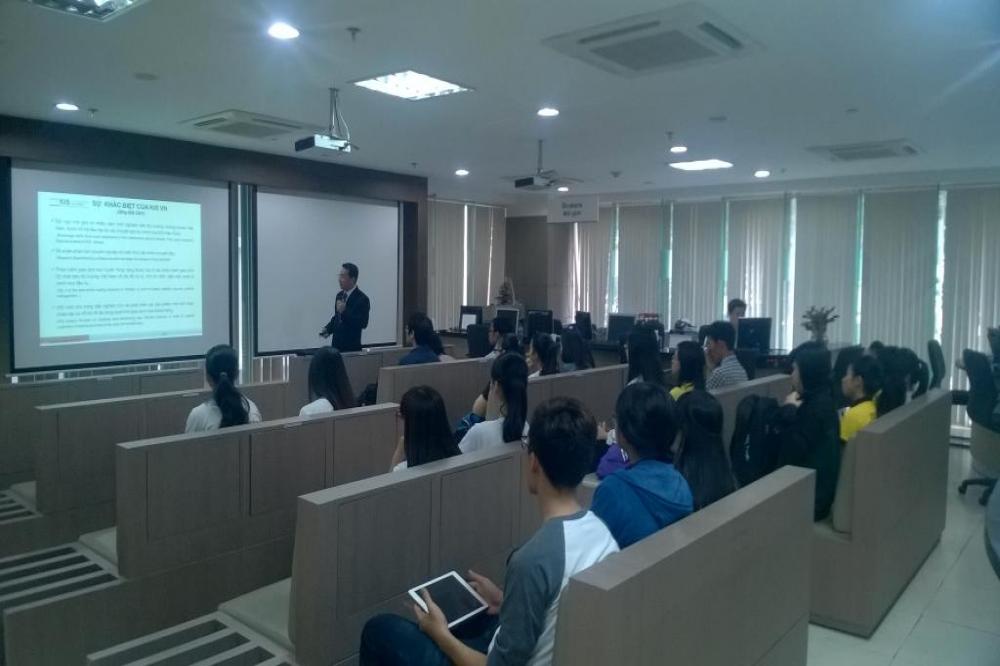 4. Internship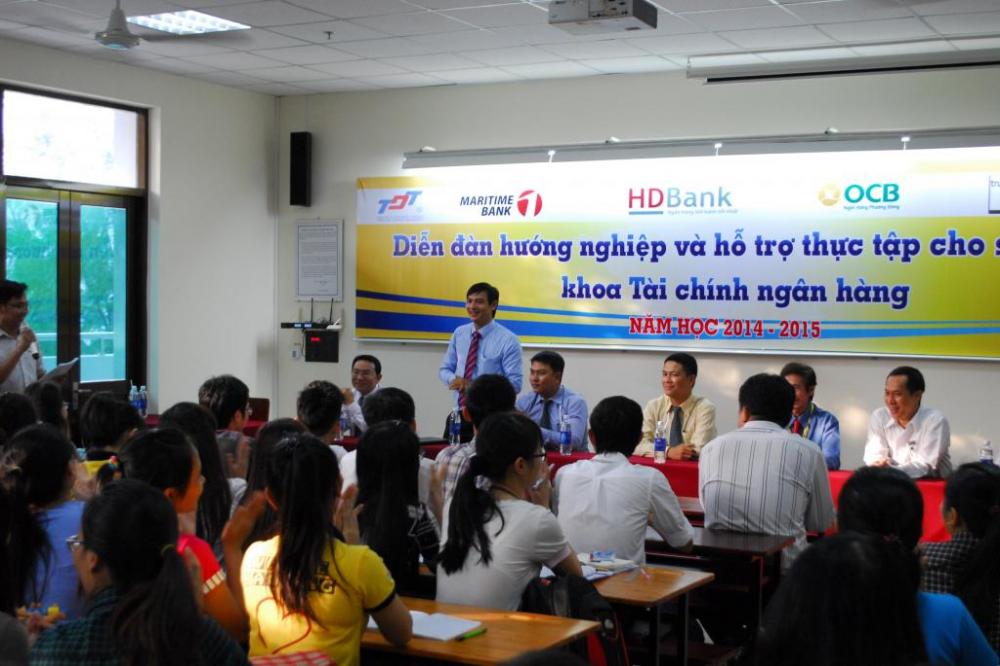 5. Employment