This is the instruction guideline for students who are interested in applying for a Master Degree in Finance and Banking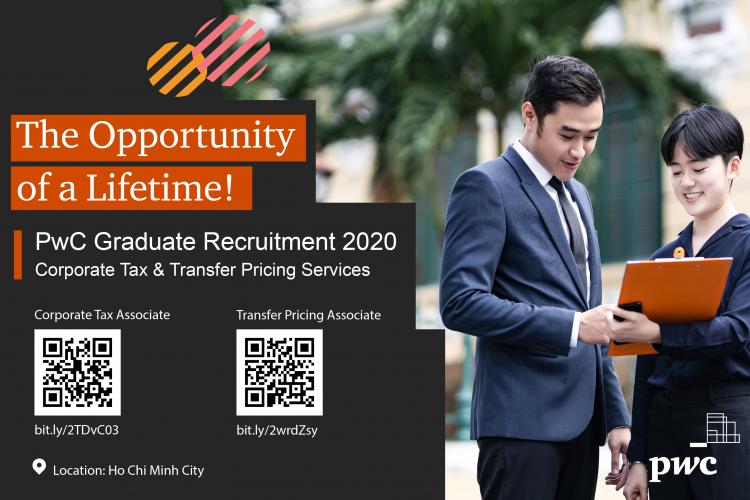 PwC is hiring Tax consultant aiming for fresh graduates. The vacancies opened for Accounting / Finance and Business Administration who wants to develop a career in Big 4. If you are interested in this information, please kindly refer to the poster.
Ton Duc Thang University (TDTU) are accepting applications for PhD degree in 6 major, master degree in 18 majors and Sandwich program
The post-graduate department has just extended the time to apply the Master degree, June Intake untiil 11 May 2019. For further information, please kindly refer to this link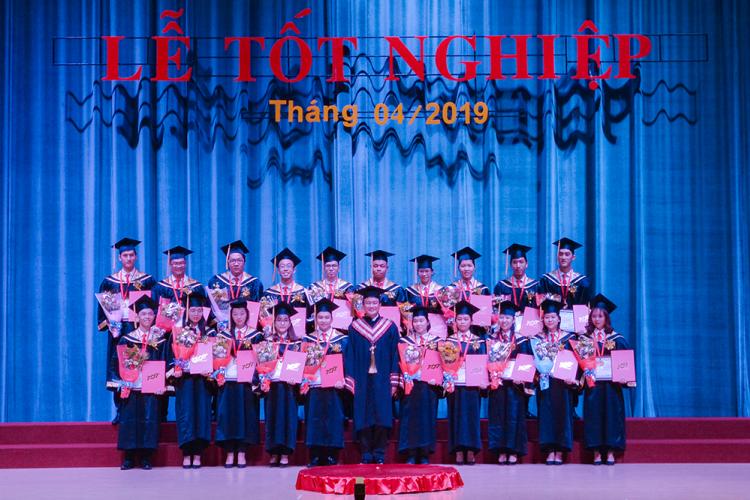 On the morning of April 26, 2019, Ton Duc Thang University (TDTU) gratefully held a Graduation Ceremony for 117 master's degree holders and 968 bachelor's degree holders completed the study program.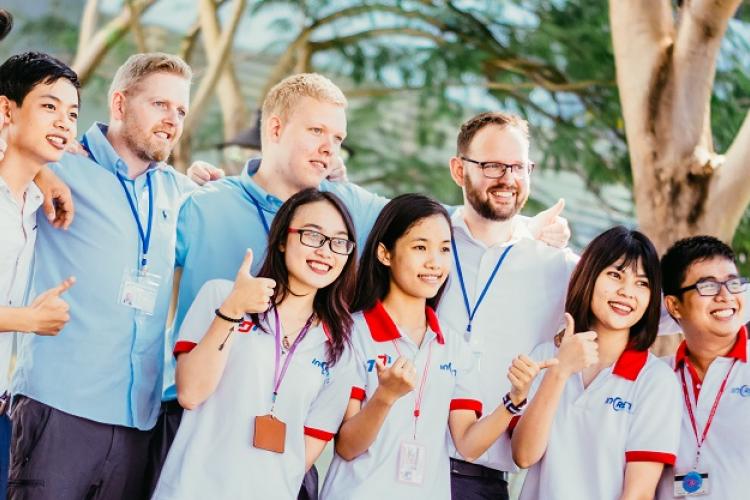 An exchange student enrolls at TDTU to take classes as a non-degree student. Exchange students are affiliated with a university in which TDTU has an established agreement, and both universities exchange students with mutual reciprocity. Exchange agreements are very selective; as such, there are very few of these arrangements.