Student Research Activities
STUDENTS OF FACULTY OF FINANCE AND BANKING SUCCESSFULLY PUBLISHED SCIENTIFIC ARTICLES

Huynh Nguyen Minh Tam and Pham Ngoc Ai Nhi, students of Faculty of Finance and Banking, are co-author of the paper "The effects of Trumpism" which was recently published on Economic Modelling of Elsevier Publisher (ISI ranking). The paper investigates the effects of the 2016 US presidential election, and the events occurring in the run-up to election day, on the US stock market. The paper evidences that the US stock market was affected by the 2016 presidential election and that the US stock market was highly responsive when Trump secured the Republican nomination. In addition, results show that the events around the most recent election can lead to diamond risk structures.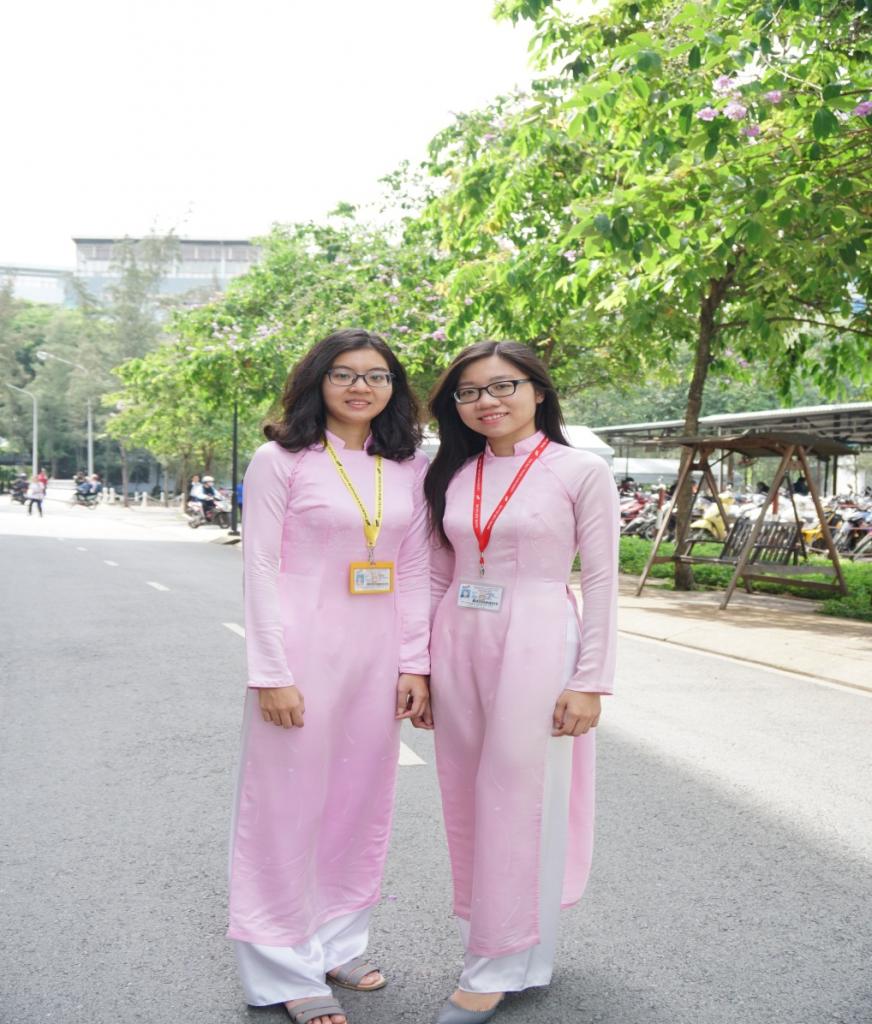 STUDENTS OF FACULTY OF FINANCE AND BANKING WON THE 17TH EUREKA AWARD
The annual Eureka award is special competition and award for students who participate in research activities. The 17th Eureka attracts 645 topics from 11 different fields from 46 universities and colleges in the South of Vietnam, and economics is the field that attracts the most subjects with 143 topics.
With the topic "Building model of bankruptcy forecast for real estate construction enterprises in Vietnam", group of students including Do Thi Phuong Dung, Nguyen Quynh Nhu, Nguyen Le Huynh Nhu, Faculty of Finance and Banking University Ton Duc Thang, has successfully competed other groups of students from other universities to win the second prize of the EURÉKA Scientific Research Award in 2015. The research work of this group is honored to be published in the scientific journal of Young Economic Issues 1 (2) -2015.
Some pictures in the award ceremony: