Faculty of Finance and Banking Organizes a Discussion with Fengchia University
On the afternoon of January 16, 2020, the Faculty of Banking and Finance welcomed the delegation from the Department of Finance, Feng Chia University (Taiwan) led by Dr. Nathan Liu – Director of the Department of Finance to visit and work. The meeting took place successfully with the welcome and participation of Dr. Hoang Cam Trang - Dean of Faculty of Banking and Finance, together with Faculty members of the Faculty.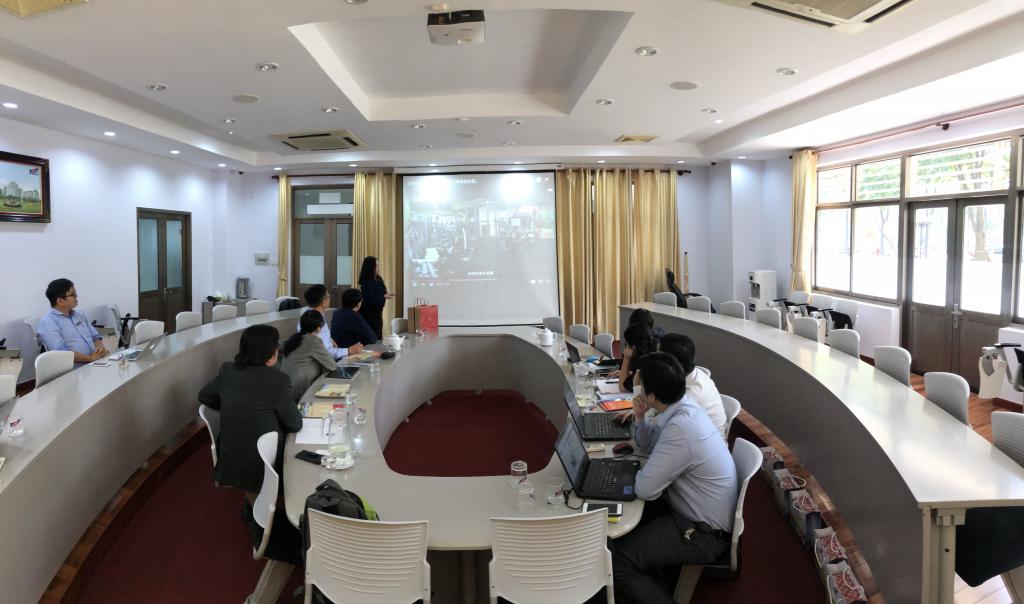 During the meeting, the two sides exchanged and agreed on some details of the two-stage university degree program in Finance such as training program, admission requirements, admission, scholarship program, ... Besides, the two sides also exchanged the works for the enrollment of a two-stage masters program that will be opened next school year. Moreover, professors from Feng Chia University also had a meeting with students currently attending the 1 + 1 Finance degree program affiliated with Feng Chia University to exchange some information about the program, study as well as student life.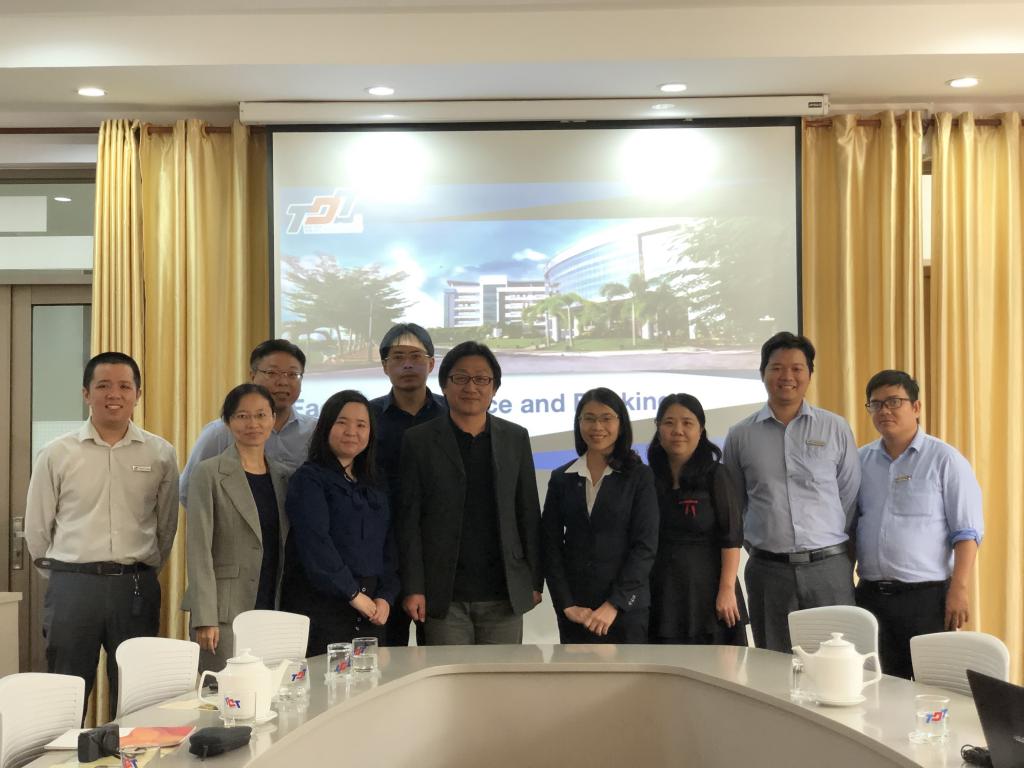 About the Feng Chia University
Feng Chia University was founded in 1961. The school is located in the metropolitan area of ​​Taichung City, Taiwan. Taichung is one of the three big cities of Taiwan (Taipei, Taichung, Kaohsiung) and is an ideal city for international students to live and study. The university has 10 faculties and 15 research facilities. The teaching team has 1,249 people. The school has more than 21,200 students, including 1,465 international students, so far the school has trained 170,000 alumni. The university has 40 undergraduate programs, 59 masters programs, 14 doctoral programs. The University is a place of study for many international students because of its wide range of majors taught in English.
From 2008 to the present, the University has always been in the Top 10 for the quality of graduates evaluated by Taiwan's top 1,000 enterprises. In terms of achievements, Feng Chia University is the only comprehensive university that has been recognized by the Ministry of Education of Taiwan as "Perfect Organization - Outstanding Performance".