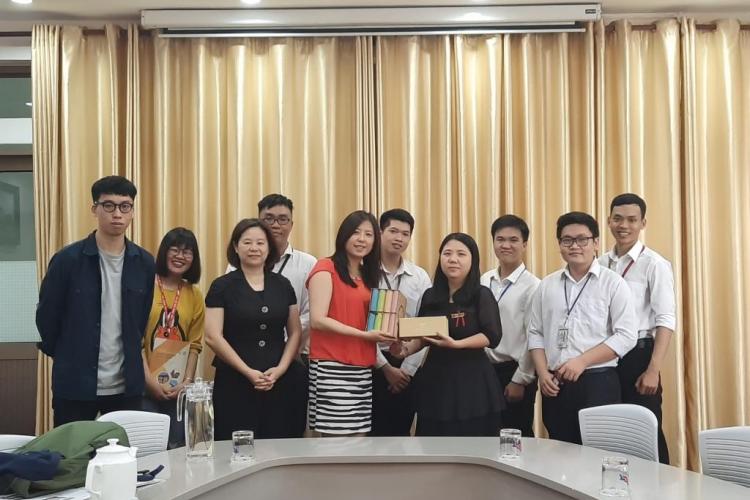 On the same day, Assoc. Shu-Ling Chen organized a workshop with students of the Faculty of Finance and Banking to introduce the Master's program in Finance at NTPU. She, along with other representatives from NTPU, interviewed a number of potential students to award scholarship for students.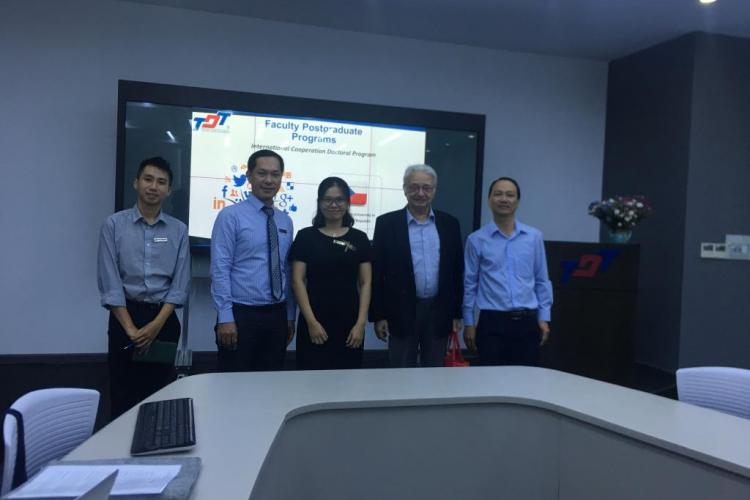 During the meeting, both parties discussed to build and develop an international cooperation program in education such as the undergraduate and postgraduate joint program, and the exchange students program as well. Through discussion, both parties found directions to build  the joint program and develop potential opportunities to cooperate in education together. Dr. Yvon Gousty was very impressed with the rapid development of TDTU, especially the achievements in scientific research as well as the training quality of TDTU. The delegation and FFB discussed and exchanged carefully necessary issues to implement joint program in Finance and soon bring this program into admission.
On the afternoon of October 30, 2019, representatives of Vietnam Banking Association - Ho Chi Minh City Branch included: Mr. Nguyen Toan Thang, General Secretary of Vietnam Banking Association, Ms. Le Thi Xuan - Chief Representative of Van Representative office of Vietnam Banking Association in Ho Chi Minh City Ho Chi Minh, Ms. Tran Thanh Bich - Editor-in-Chief of Vietnam Monetary and Financial Market Magazine visited and worked with Ton Duc Thang University (TDTU).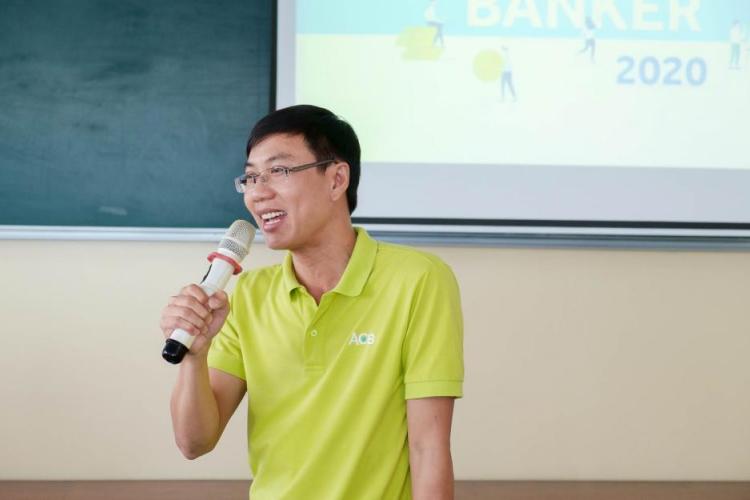 On 21 Oct 2019, Faculty of Finance and Banking cooperates with ACB to organize "The Next Banker" program for students.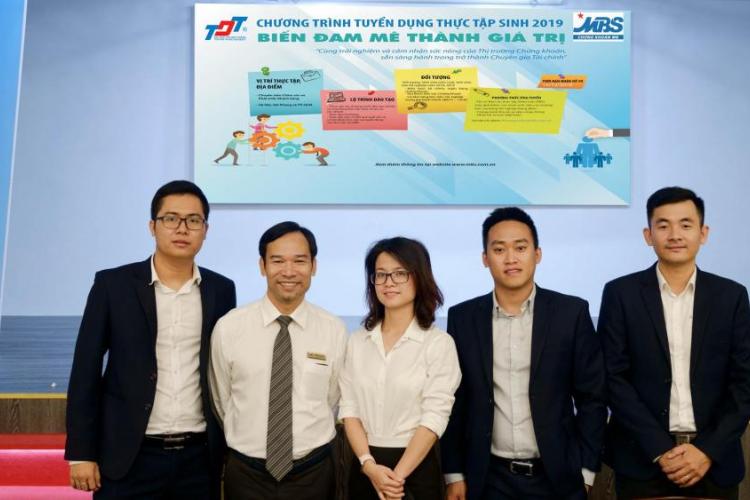 On 21 Oct 2019, Faculty of Finance and Banking cooperates with MB Securities to organize a seminar and career orientation for students. There are more than 400 students participate in this event. They also ask the speakers various questions such as how to become the broker and required skills to success in this field.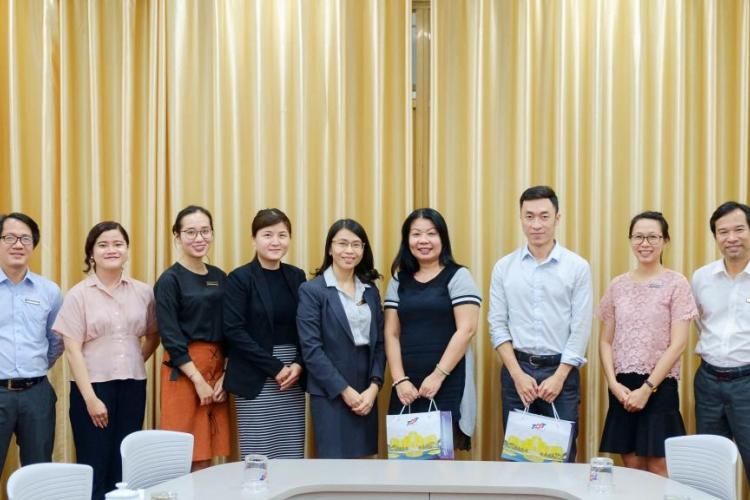 On 18 Oct 2019, Faculty of Finance and Banking organize a seminar with CPA Australia. The chief representative of CPA is Ms. Huynh Ngoc Thien and the representatives of Faculty of Finance and Banking are Dr. Hoang Cam Trang and other lecturers
The meeting focused on discussing the contents of the Memorandum of Understanding that the two sides will sign in the near future, which emphasizes in detail the expansion of job opportunities for students.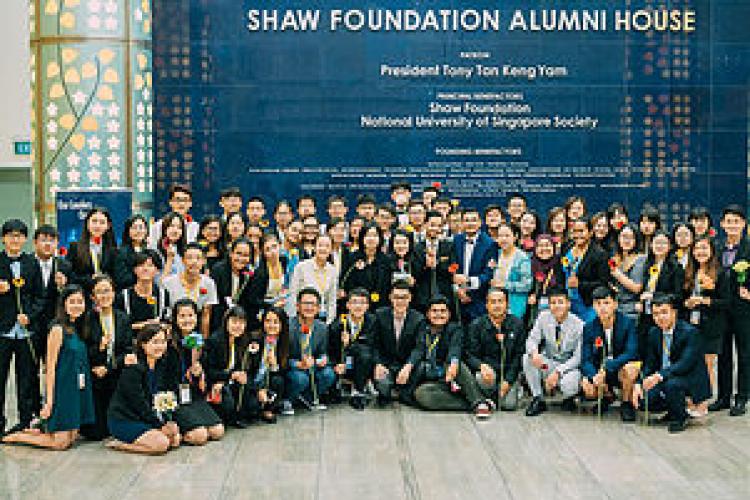 Asian Youth Leaders Travel and Learning Camp (AYLTLC) are hereby honored to invite students from your highly esteemed institution to participate in the AYLTLC 2020, which will be held in Singapore from 6th to 10th February 2020.