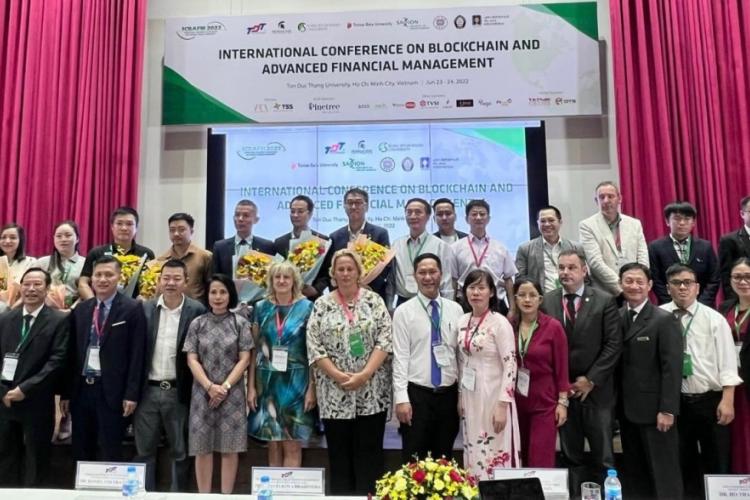 Ton Duc Thang University organizes an international conference on blockchain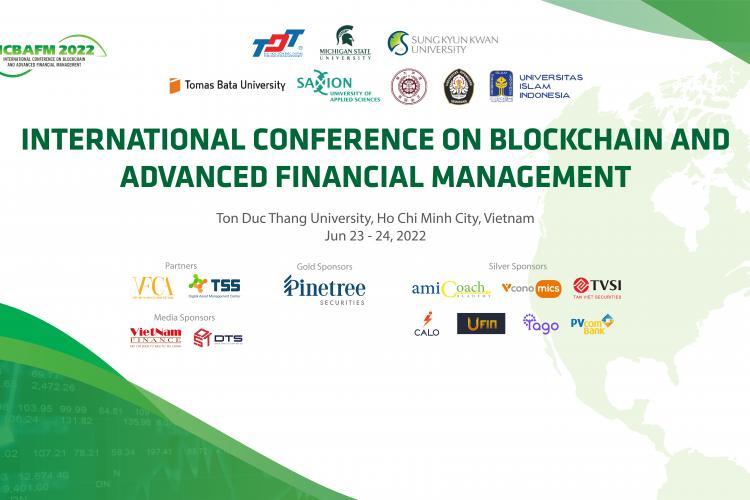 International Conference on Blockchain and Advanced Financial Management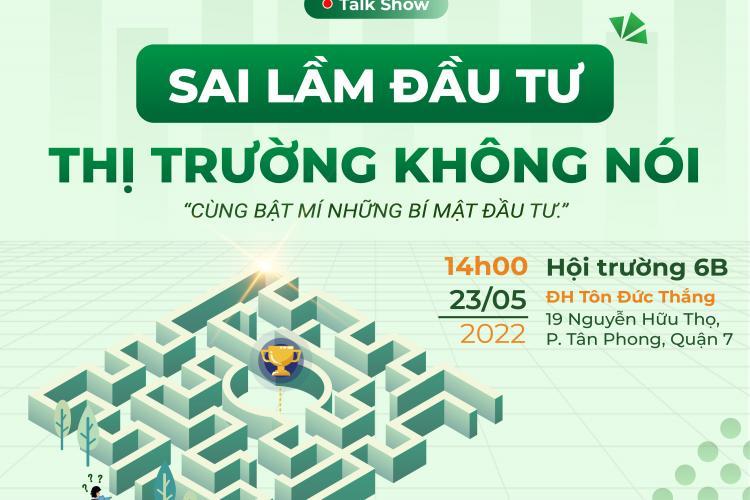 TALKSHOW "INVESTMENT MISTAKES - THE MARKET DOESN'T SAY"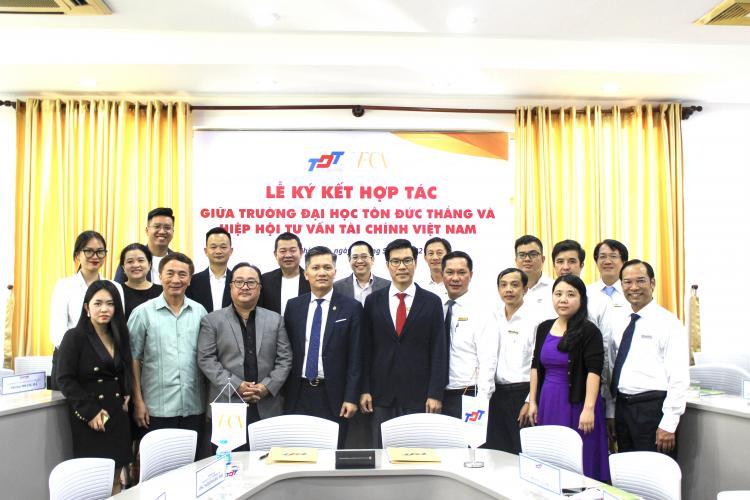 On the afternoon of May 9, 2022, the Vietnam Financial Consultants Association (VFCA) and Ton Duc Thang University (TDTU) held a cooperation signing ceremony.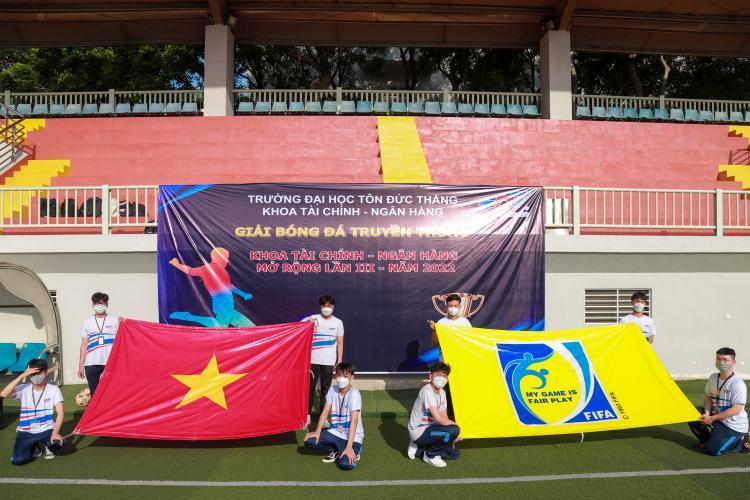 On the morning of May 7, 2022, On the morning of May 7, 2022, the Faculty of Finance and Banking solemnly held the Opening of the 3th traditional open football league 2022.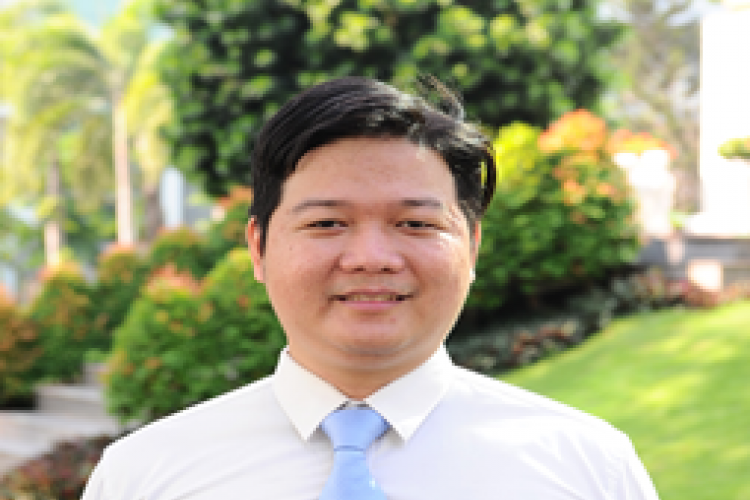 Dr. Duong Dang Khoa - enthusiastic lecturer with scientific research activities of students.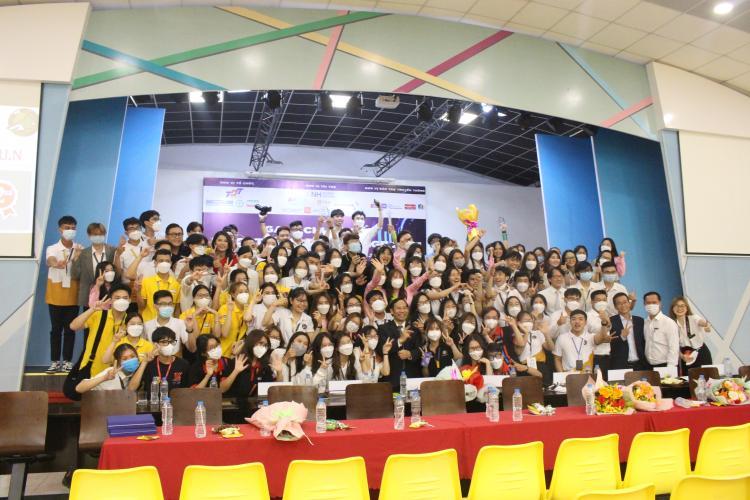 On the evening of March 21, 2022, at Hall 6B of Ton Duc Thang University, the final gala night of the securities investment competition took place.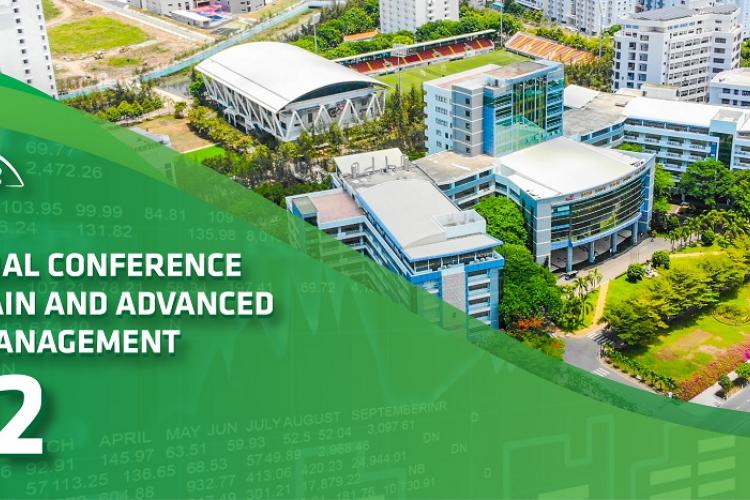 The conference will be hosted in a hybrid model in Ton Duc Thang University Campus and online webinar.